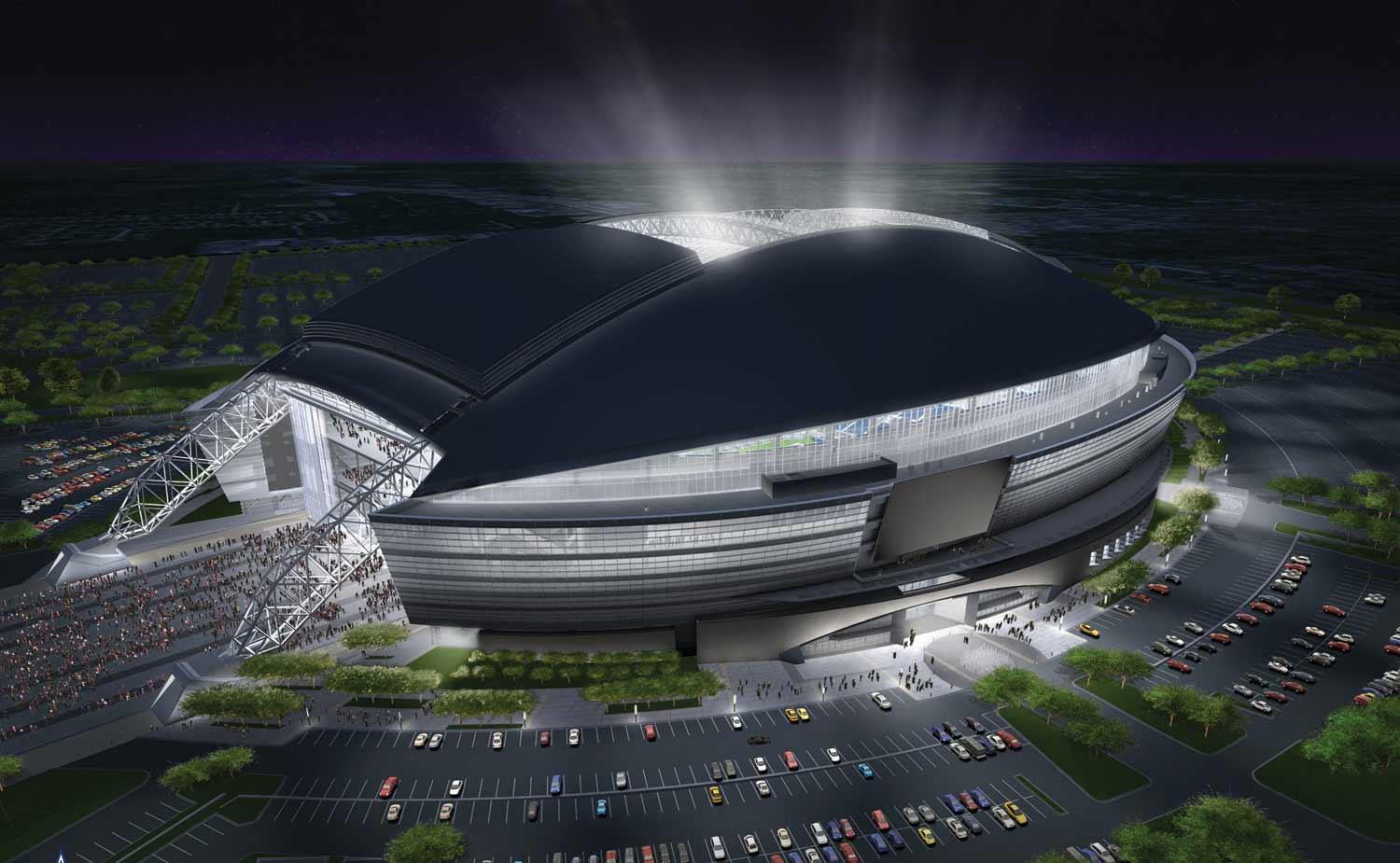 How Can I Be Apart Of This?

Act now to get in on this trip... The more, the merrier...
Booking early guarantees you a lower level seat. And as we said, we guarantee you a seat level 300 or better.
Party Pass Packages Are Now Available

Various payment plans can be arranged. A game deposit of $200.00 per person is due initially and the balance is due in FULL, 30 days before the trip.

Via PayPal, we accept American Express, Visa, MasterCard, and Discover as well as personal checks and money orders. Game tickets will be distributed after the final payment is made. Prices are subject to change..

Two Night Accommodations


Single Occupancy - $849.00 /PP
Double Occupancy - $649.00 /PP

Three Night Accommodations


Single Occupancy - $1069.00 /PP
Double Occupancy - $769.00 /PP